Applicant Requirements:
• Be committed to improving the quality of life for Silicon Valley Latinos
• Be committed to sitting on a nonprofit board upon completing the LBLA
• Must be of Latino or Hispanic origin
• Have completed a 4 year College Degree or have equivalent experience
• This is a hybrid program with in-person sessions taking place in Santa Clara, CA.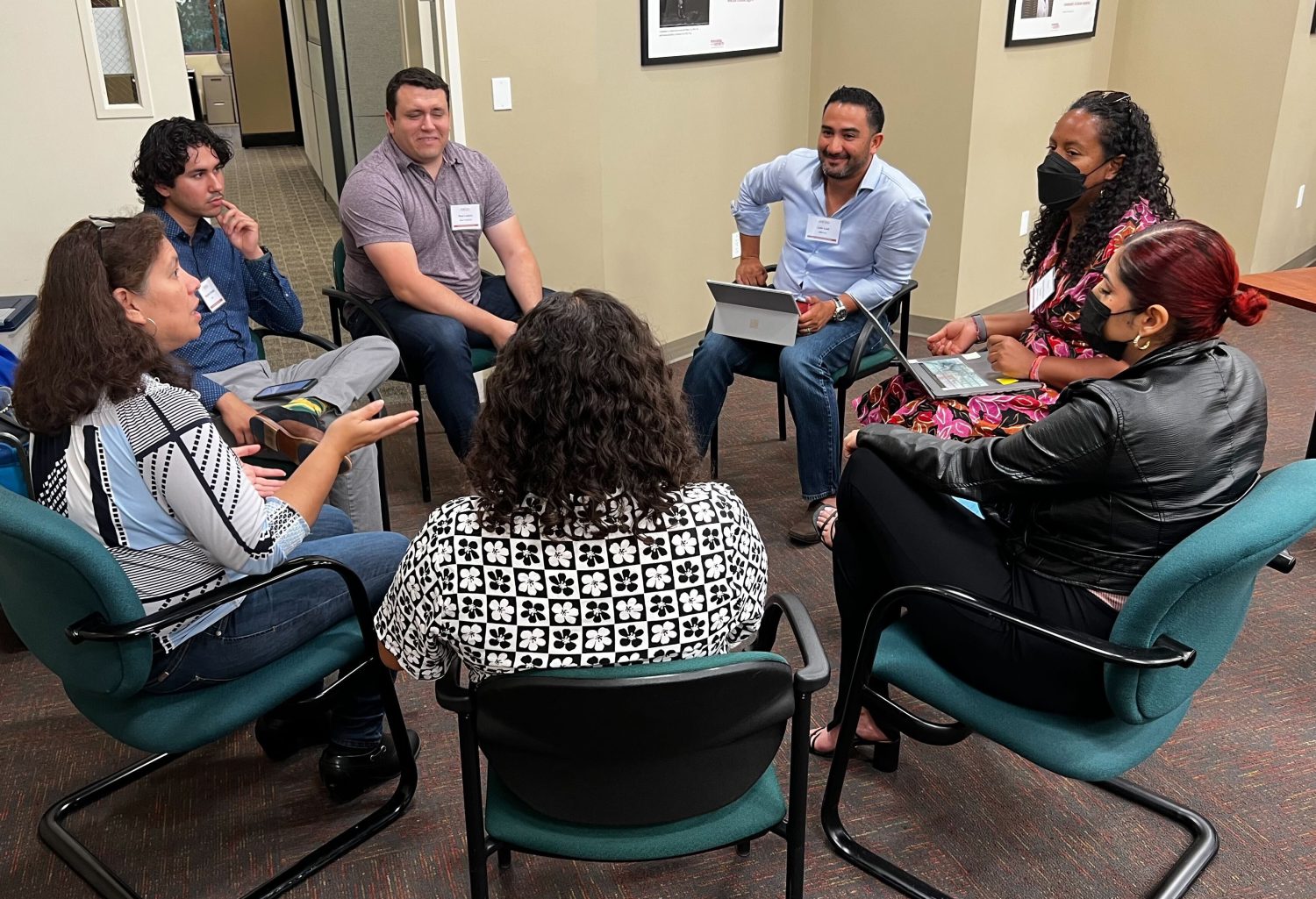 • The program is targeted to Latinx professionals looking to serve on boards of nonprofits based in Silicon Valley (Santa Clara and San Mateo Counties).
• Be interested in their personal leadership development and growth
• Have a strong desire to gain a deep understanding of nonprofit governance and roles and responsibilities of a nonprofit board member
• Be interested in learning about emerging board governance and leadership trends and new practices
• Be willing to try new ideas and be open to feedback
Academy Sessions
Session 1: LBLA Fellow Orientation and Introduction to the Foundation
Session 2: Board Roles & Responsibilities: Governance Basics and Promising Practices
Session 3: History of the Silicon Valley's Nonprofit Sector
Session 4: Financial Responsibilities
Session 5: Boards in Action
Session 6: How to Choose the Perfect Nonprofit
Session 7: The Board's Role in Organizational Sustainability
Session 8: Fundraising Responsibilities
Session 9: Personal Branding
Session 10: Fellows & Nonprofit Board Match Night
Session 11: Graduation Celebration & Dinner
By filling out this form you will be one of the first to be invited to apply when applications open.