Leadership in Motion
The Hispanic Foundation of Silicon Valley is pleased to invite you to sign up and receive news about the next Latino Board Leadership Academy. By filling out this form you will be one of the first to be invited to apply when applications open.
Are you seeking to increase your community impact? Are you interested in expanding your experiences by serving on a nonprofit Board of Directors? Are you willing to commit to a program to learn how to be an effective Board Member?
If you answered yes to the above questions then you are a perfect candidate for the LBLA. The LBLA was created for Latinos who are interested in serving on nonprofit Boards and aligning the work of that Board to improve the lives of Silicon Valley Latinos.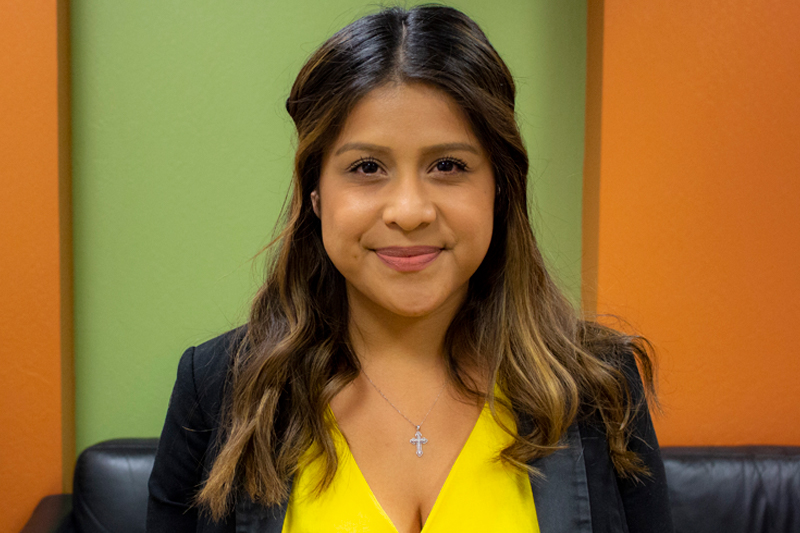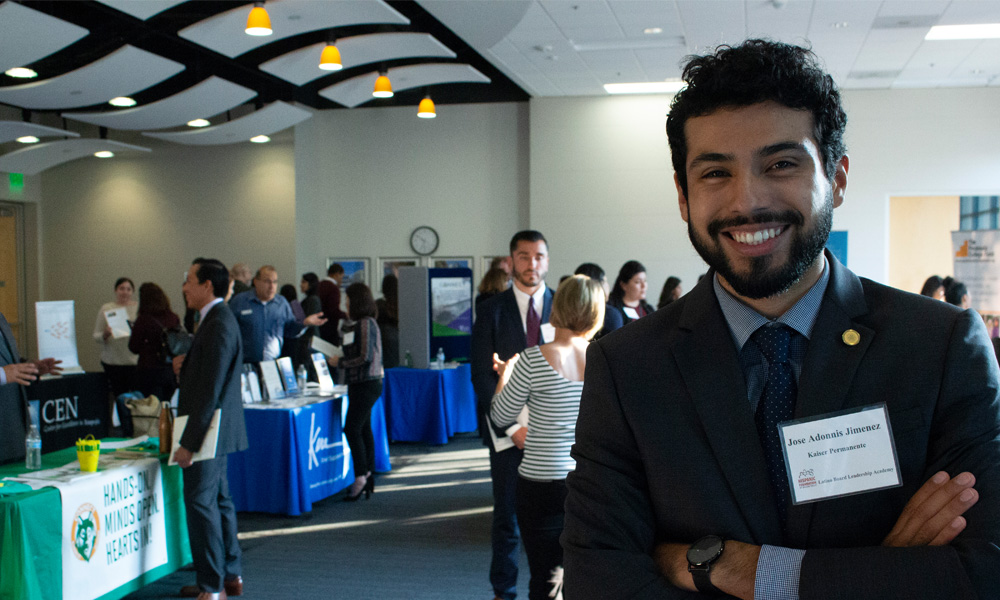 Next Cohort: TBD
Applicant Requirements:
• Be at least 50% Latino
• Have completed a 4 year College Degree
• Be interested in her/his personal leadership development and growth
• Have a strong desire to gain a deep understanding of nonprofit governance and roles and responsibilities of
a nonprofit board member
• Be interested in learning about emerging board governance and leadership trends and new practices
• Be willing to try new ideas and be open to feedback
• Be committed to improving the lives of Silicon Valley Latinos
• Be committed to sit on a nonprofit board upon completing the LBLA