Our LBLA spotlight of the month is these trailblazing graduates recently appointed to a Board of Directors. These leaders are ready to make a transformative impact in Silicon Valley!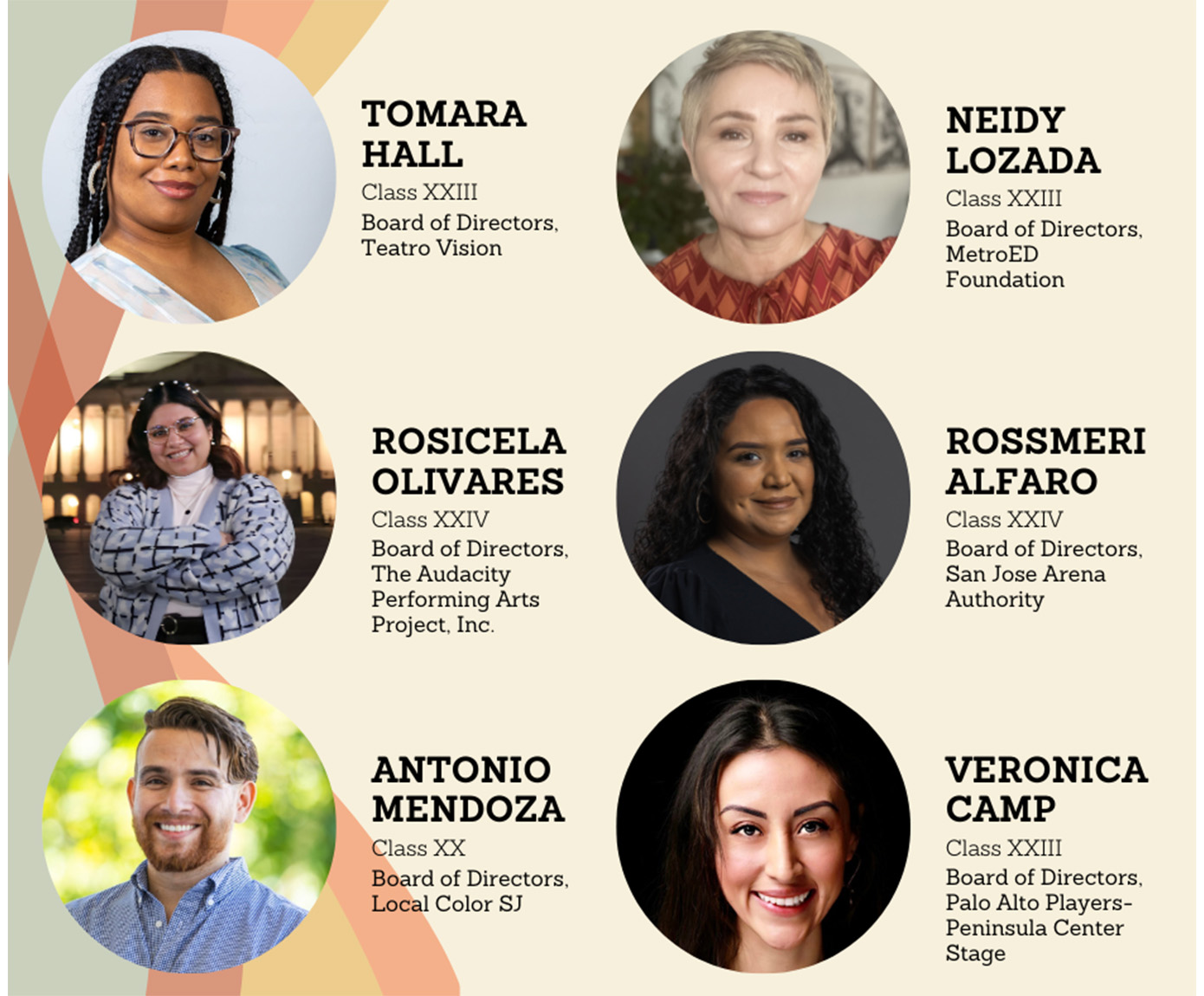 Their exceptional leadership, diverse perspectives, and unique upbringings promise to bring positive change and inclusivity to our communities.
You can learn more about the impact of the academy here.
---