Eva has roots in Oaxaca and Mexico City, MX; she is a proud mother of two daughters and is heavily involved in her daughters' schools and local community advocacy.
Her youngest daughter will embark on her high school journey as a freshman, and her eldest is a rising high school senior who has begun her College application process to pursue a criminal justice career. Eva is excited about her daughter's intended major because there is not a lot of Latina representation in that field. Like many first gen families, paying for College is one of their biggest challenges. Still, she is grateful
to receive HFSV's monthly parent newsletter, where she can find scholarship opportunities for her daughter.
Eva has participated in almost every Parent Education Academy (PEA) program that HFSV offers! This includes Aprendizaje Digital, Parent Institute for Quality Education (PIQE), and Family Engagement Institute (FEI) at Foothill College. Additionally, her eldest daughter participates in Quetzal Mama college prep workshops, and her youngest has graduated from Girls Who Code coding clubs.
---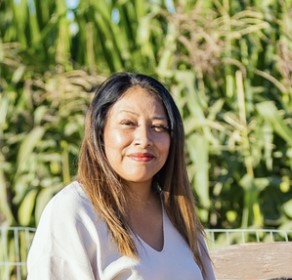 The resources you gave us helped us! They were the tools we needed to be able to help our family in moments where they needed us most.

— Eva Heredia, Santa Clara County Parent
---
During the pandemic, when everything went virtual, she recognized the crucial need to know how to be digital. "The resources you gave us helped us. They were the tools we needed to be able to help our family in moments where they needed us most."
Eva shared how special and important our parent programs were for her, especially during the pandemic, because it was a safe space where she and other parents could vent. Parents were able to learn from one another and have open discussions about how to best communicate with their kids and how to guide them during their adolescence. Her favorite PEA program was PIQE because she gained valuable knowledge on the requirements and process for college, how to best support her daughter to ensure she's on track and learning about different resources and types of financial aid.
"We live in Silicon Valley, where we are at the center of technology," says Eva. She believes there needs to be a focus on teaching our students, especially our Latina students, to pursue a career in STEM to bring more representation into the big tech companies in our cities.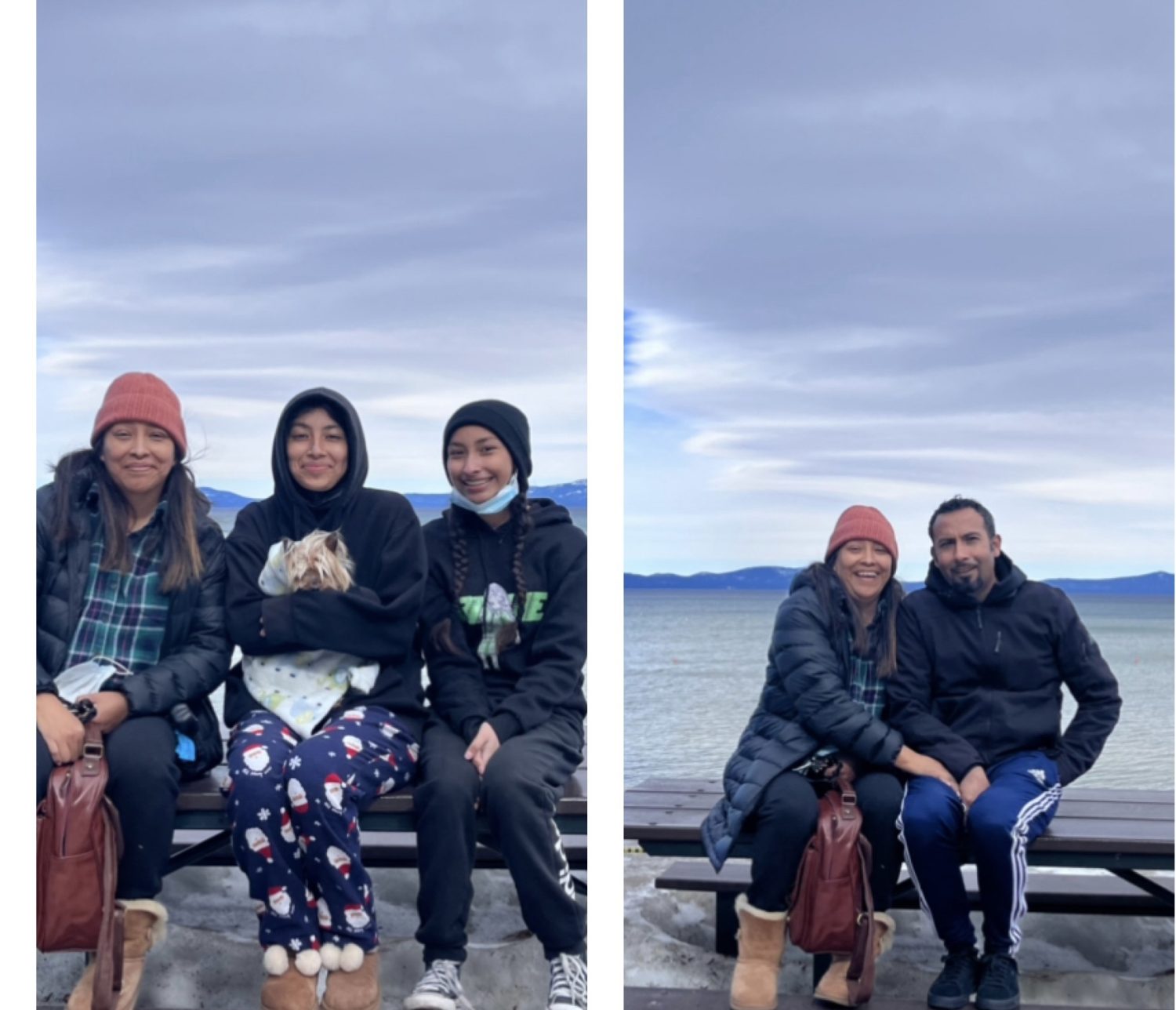 Eva encourages her daughters to think about a career in tech because she recognizes how many open seats there are at the table that Latinos are not taking over. She believes it's time to show that Latinos are capable of so much, and sometimes all we need is to see other Latinos in those spaces where we can see ourselves work to get there.
---