What a year it's been, and we are only in the fourth week of the year. In 2022 we are already hitting the ground running! If you did not get a chance to view our top 5 moments of 2021 you can do so by clicking here. Read below for more exciting news.
---
Education Excellence
Scholarship Now Available!
The Latinos in Technology Scholarship application is now open. Latinx juniors and seniors in college are eligible to receive up to $30,000 as they pursue a major in STEM! Join the other 427 college students who have received this scholarship – apply today! The deadline to apply is March 18, 2022. 
Although Latinos represent 28% of the total population in our region, only 3% are in the high-tech workforce. With 82% of our scholars being first-generation, we want to do more than just level the playing field. We encourage them to represent their community by not being bashful and to voice their opinions.
What was the impact of the Latinos in Technology Initiative in 2021?
To learn more about this program, please check out the latest Latinos in Technology Scholarship Report here. In this challenging year, our Latinos in Technology scholars represent our future and continue to persevere in one of the most challenging of years. In 2021, they participated in financial literacy workshops, professional development courses, and landed internships, all in remote learning spaces. Learn about how our scholars are navigating their academic journey while in a pandemic by clicking here.
Hispanic Foundation College Success Program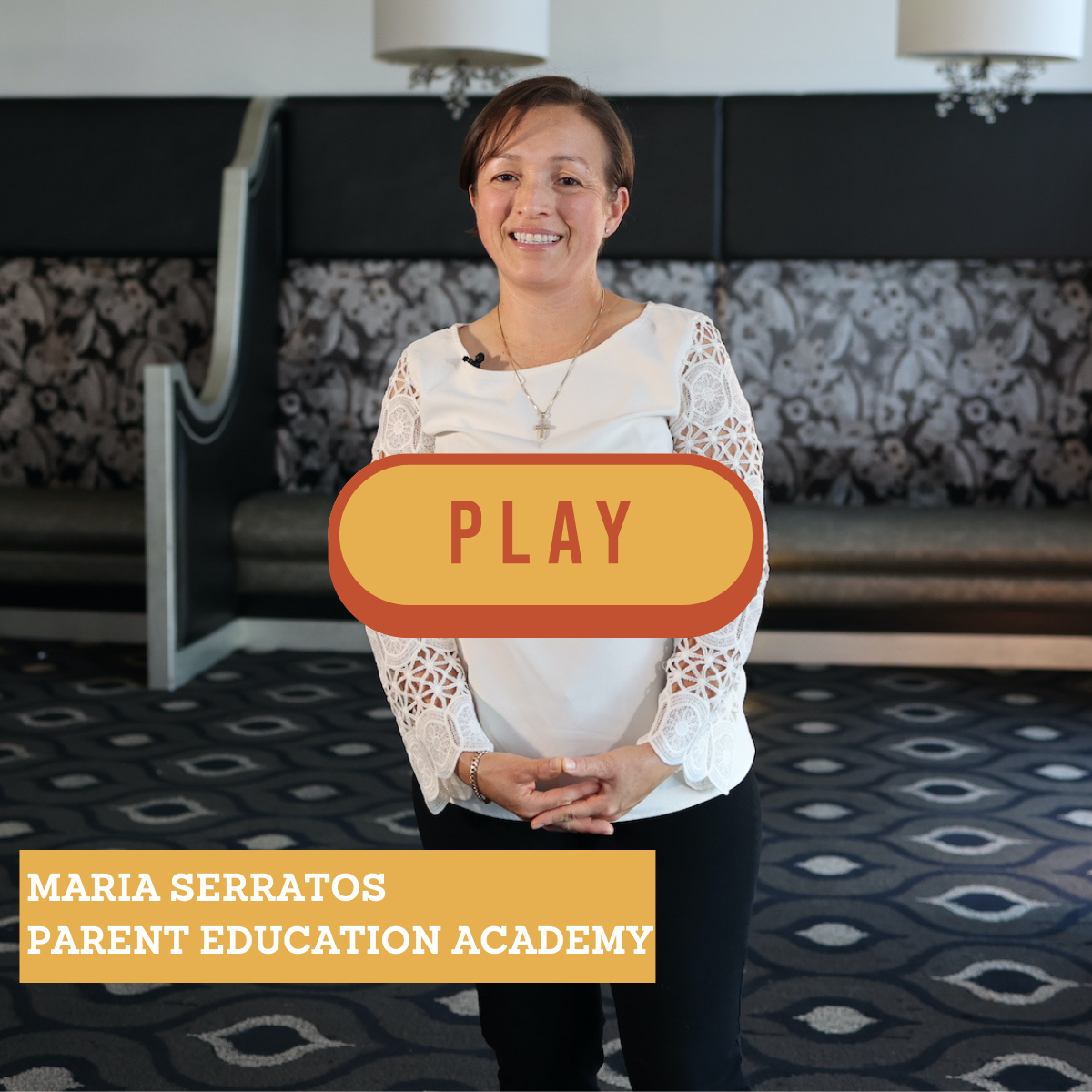 Our organization continues to pivot to continue meeting the needs of our students and families, especially during the ongoing COVID-19 pandemic. In 2021, we served 1,900+ students and their families throughout Santa Clara and San Mateo Counties through the Hispanic Foundation College Success Program.
We look forward to reaching more families in 2022 with our STEM and college readiness-focused initiatives and supporting our community's love for learning in virtual, hybrid, and in-person spaces this year! To learn more about the K-12 STEM programs offered at our Hispanic Foundation College Success Program click here.
---
Leadership Development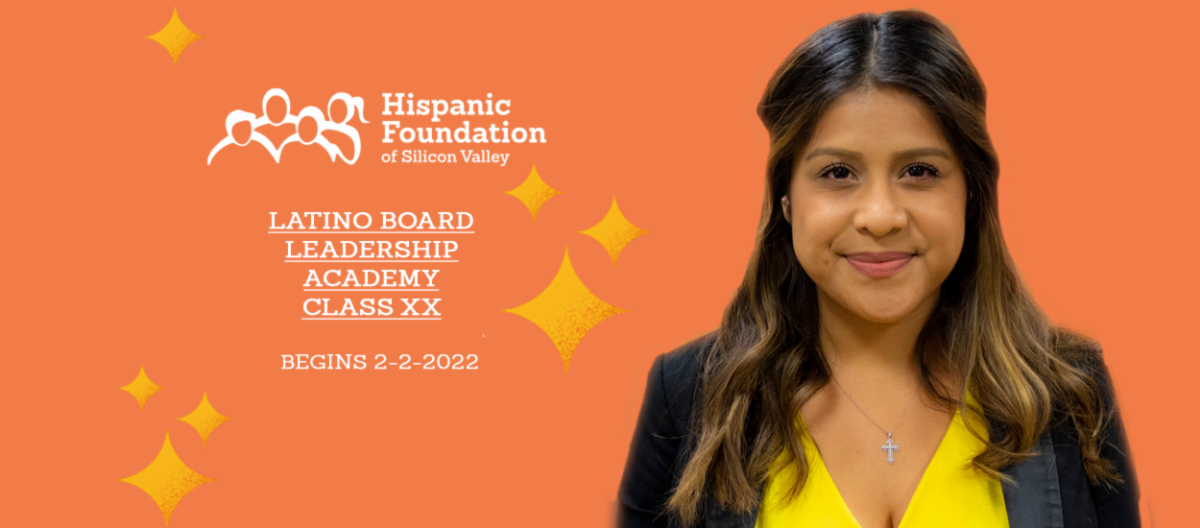 The first class of 2022 of the Latino Board Leadership Academy (LBLA) officially closed its application period on Friday, January 14. We received an enormous amount of interest from many Latinx professionals in our region and we are excited to announce that we have accepted 50 individuals for Class XX. Between February 2nd and April 6th, Class XX will be led by distinguished instructors that will train and guide the cohort to serve on local boards—an essential step to ensuring that invaluable and underrepresented voices are heard. To learn more about LBLA click here. If you are a nonprofit organization in the search of diverse nonprofit board members learn about our Nonprofit Board Match Night here.
---
Convening and Engaging
In case you missed our last convening and engaging event on December 10, 2021, we discussed the current state of the Latinx community in Silicon Valley in comparison to 2018. There is no denying the challenges our community faced were only exacerbated by the COVID-19 pandemic. Yet, there was a feeling of optimism, resilience, and grit at this event. Tenacity and adversity for this community, generally speaking, comes with the territory. However, is it enough to turn the tide? Watch the full recording of our event by clicking here.
---