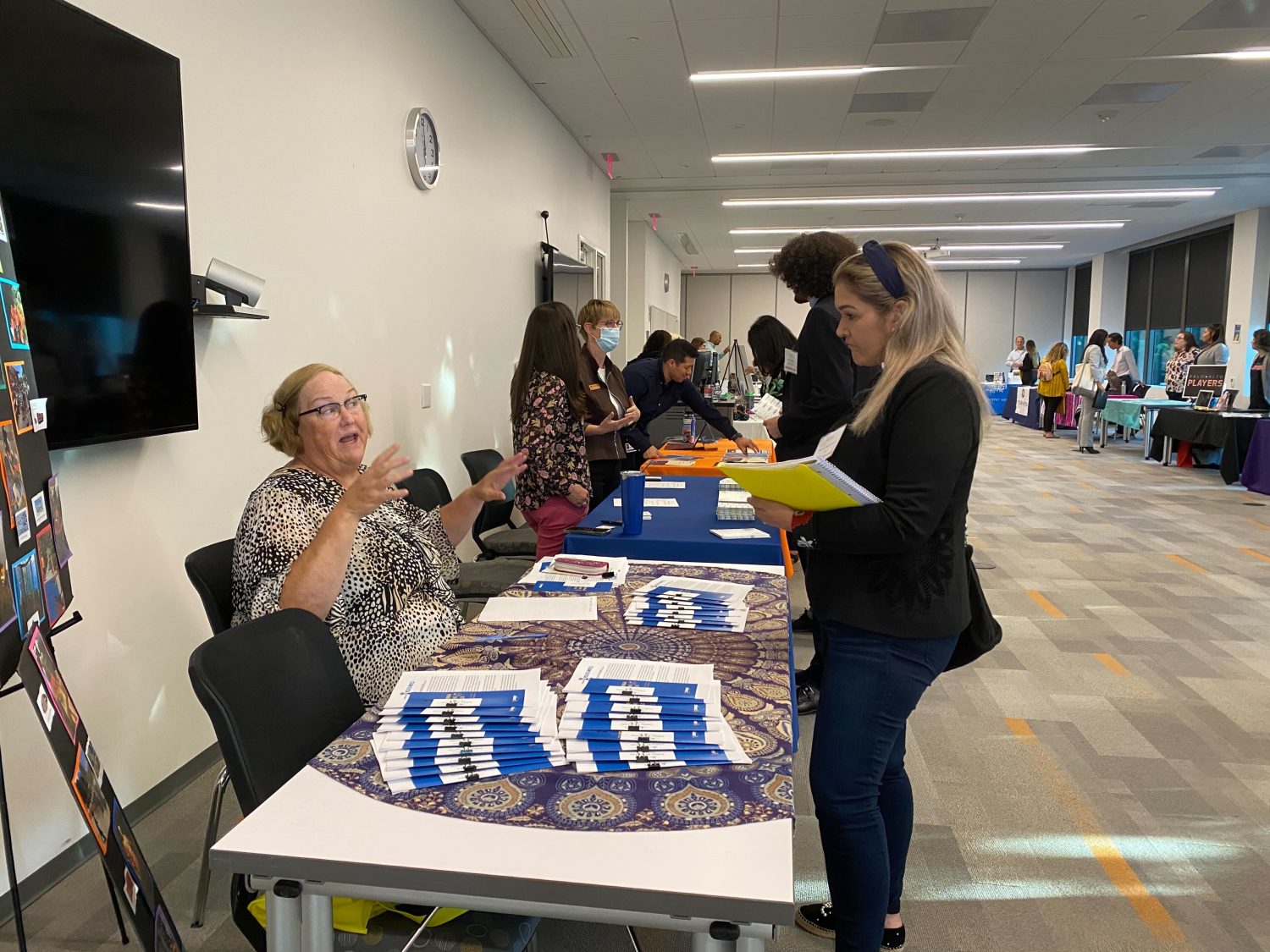 Next LBLA Board Match Night | In Person: September 20, 2023, from 5:30-8 pm in Santa Clara, CA.
Please note that Board Match Night will take place in person in Santa Clara, CA. We will send an official registration link with more details in late August. *$100 non-refundable fee to attend (link will be provided once registration opens).
Please fill out the form below to express interest in attending this event.