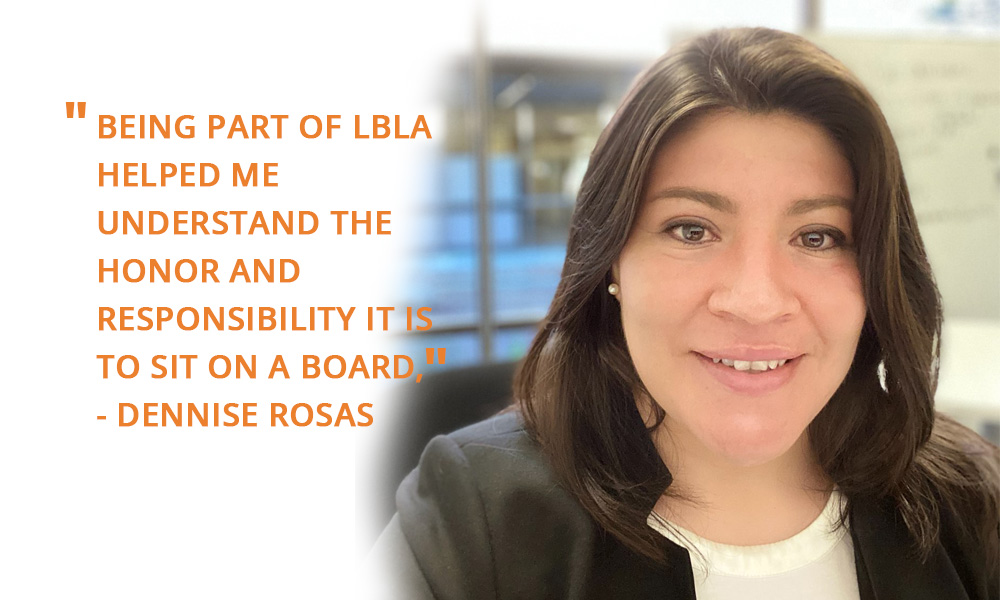 An array of Latinx Professionals
The Latino Board Leadership Academy (LBLA) is a comprehensive leadership training program designed to recruit and train Latinos to serve as potential nonprofit board members of nonprofit organizations.
As part of the program, we host a nonprofit board match night before graduation to provide an opportunity for LBLA fellows to connect with nonprofit organizations whose missions best match their personal interests. Class XXII's Board Match Night will be held in-person on September 28, 2022 from 5:30 – 8:00 pm in Santa Clara, CA (details provided upon registration).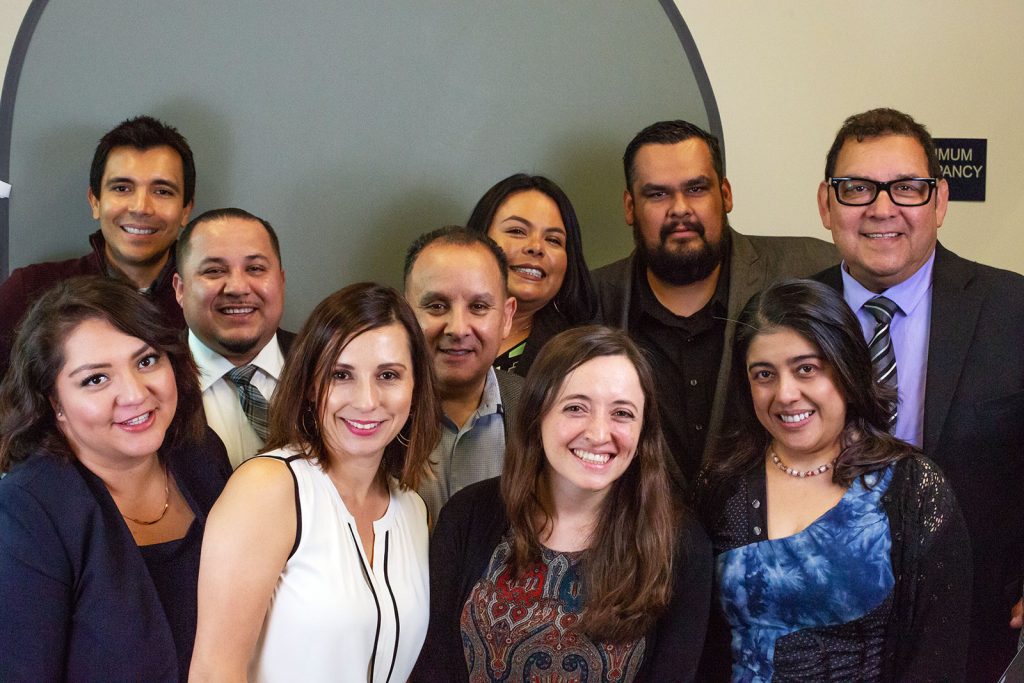 •Class XXII is made up of 30 Latinx professionals
• To date, 549+ Latinx professionals have graduated from the LBLA.
• Over 70% of our LBLA Graduate Fellows have been appointed to a nonprofit Board of Directors.
Next LBLA Board Match Night |
In Person

: March 29, 2023, from 5:30-8 pm in Santa Clara, CA.

Please fill out the form below to express interest in attending this event. Please note that Board Match Night will take place in person in Santa Clara, CA. We will send an official registration link with more details in early September. *$100 non-refundable fee to attend (link will be provided once registration opens).