We thank San Francisco State University and San Jose State University for hosting us this month for our Latinos in Tech Reception. In both events, we celebrated current LITSI scholarship recipients and presented them with certificates of recognition for their hard work and dedication.
We also took the opportunity to promote the open scholarship and invited interested students to learn about the program and network with current and alumni scholarship recipients.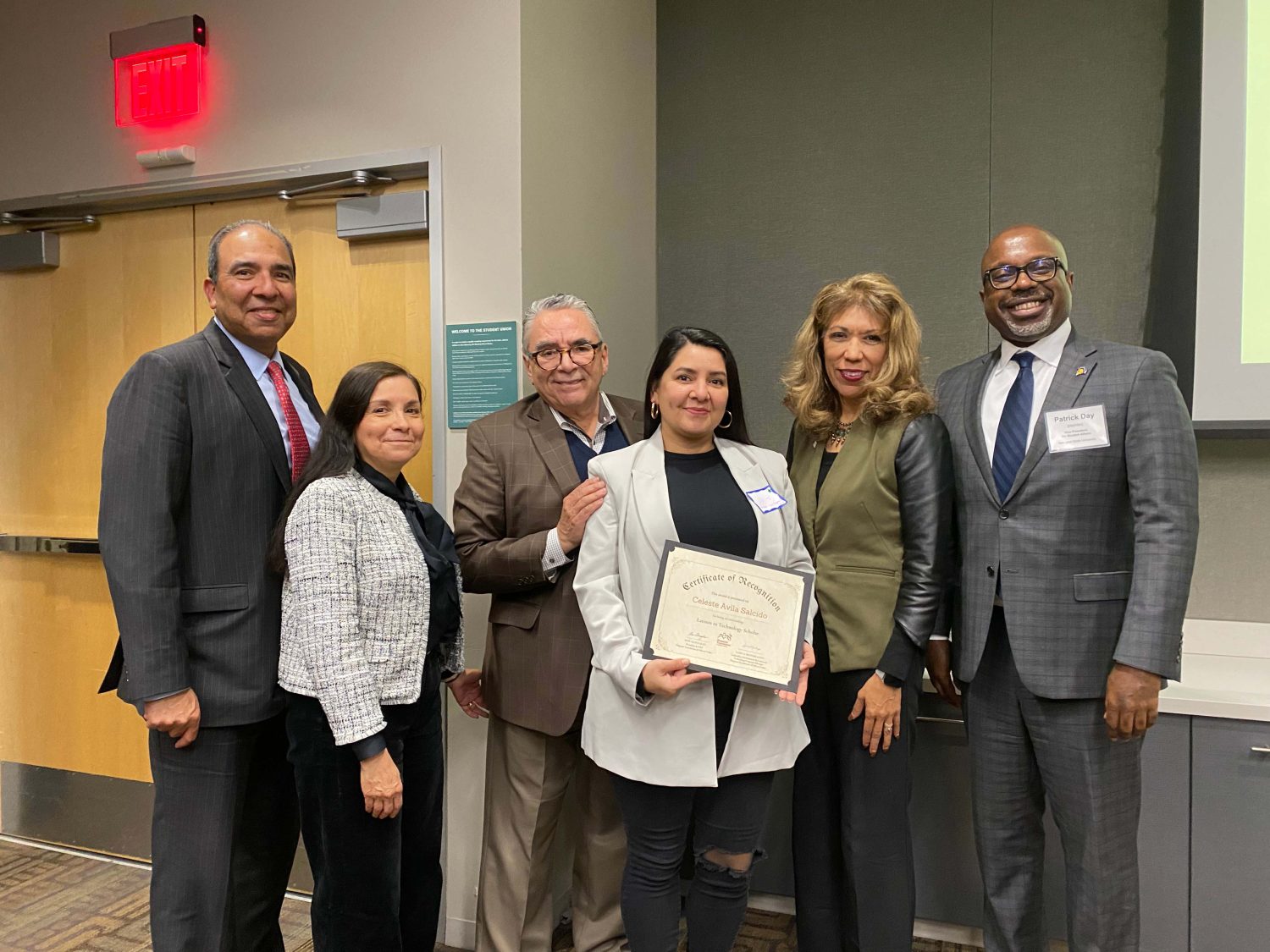 It was an honor to have SFSU President Lynn Mahoney, SFSU Dean of College of Science and Engineering Carmen Domingo, SJSU President Cynthia Teniente-Matson, and SJSU VP of Student Affairs Patrick Day in attendance.
We'd also like to thank HFSV Board Chair Isaura Gaeta and Steven Martinez for their support.
Special shoutout to Chief Marketing Officer Guisselle Nunez, Associate Director, Student Enrichment Opportunities Dr. Linda Chen, Science Content Specialist Kanaga Rajan, and Administrative Assistant Dorothy Perea from SFJSU, and Lilly Pinedo Gangai, Program Director, Chicanx/Latinx Student Success Center from SJSU for making this happen!
We are looking forward to strengthening our relationship with SFSU and SJSU and continue impacting Latino students majoring in STEM.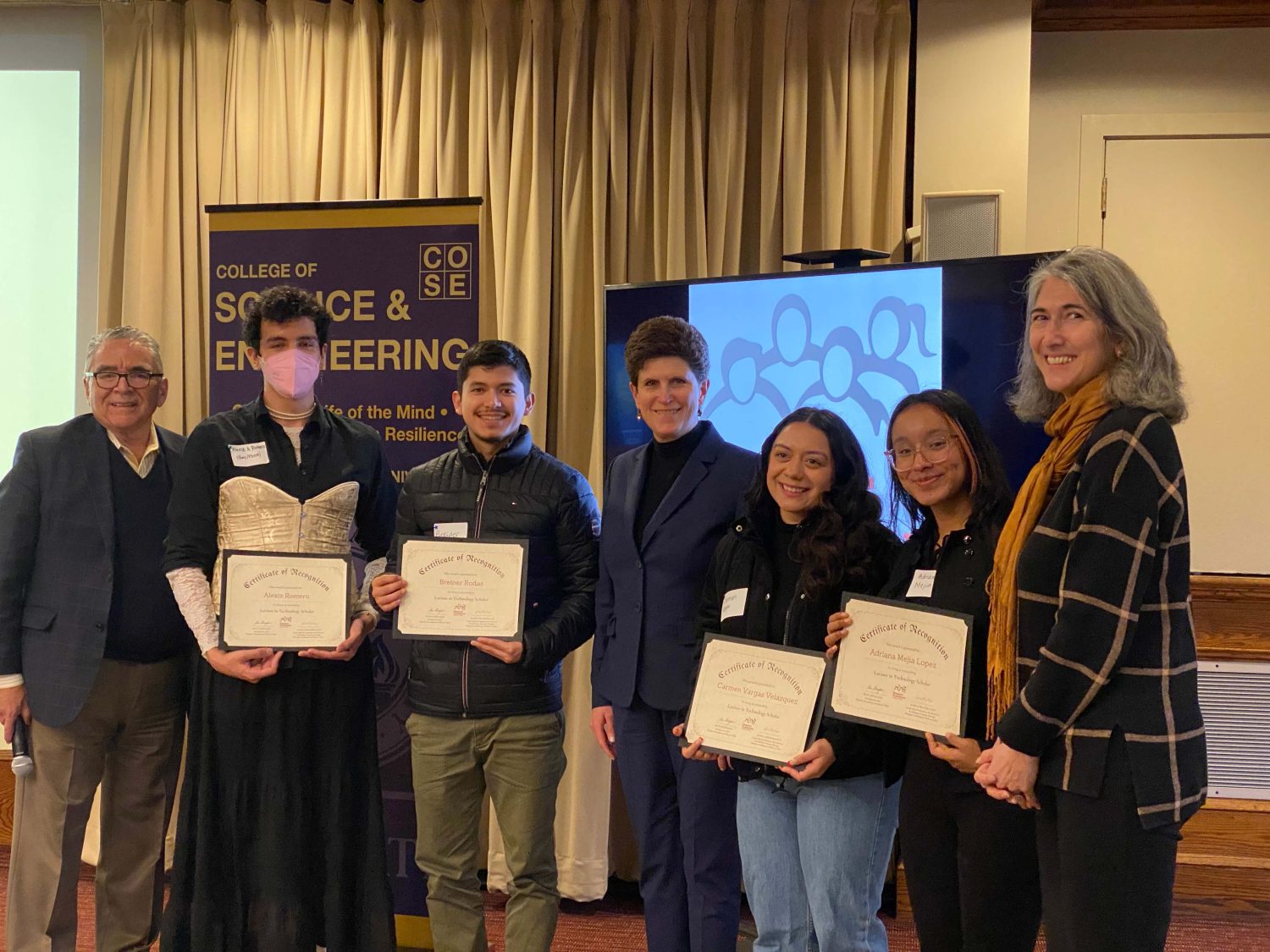 ---