In partnership with Parent Institute for Quality Education (PIQE), we empowered parents from Luis Valdez Leadership Academy, Latino College Preparatory Academy, and Roberto Cruz Leadership Academy this summer.
During the 8 weeks of classes, parents learned how to support and guide their children's educational journey. We had the opportunity to celebrate over 70 Latino parents who graduated and their commitment to a college-oriented future for their families.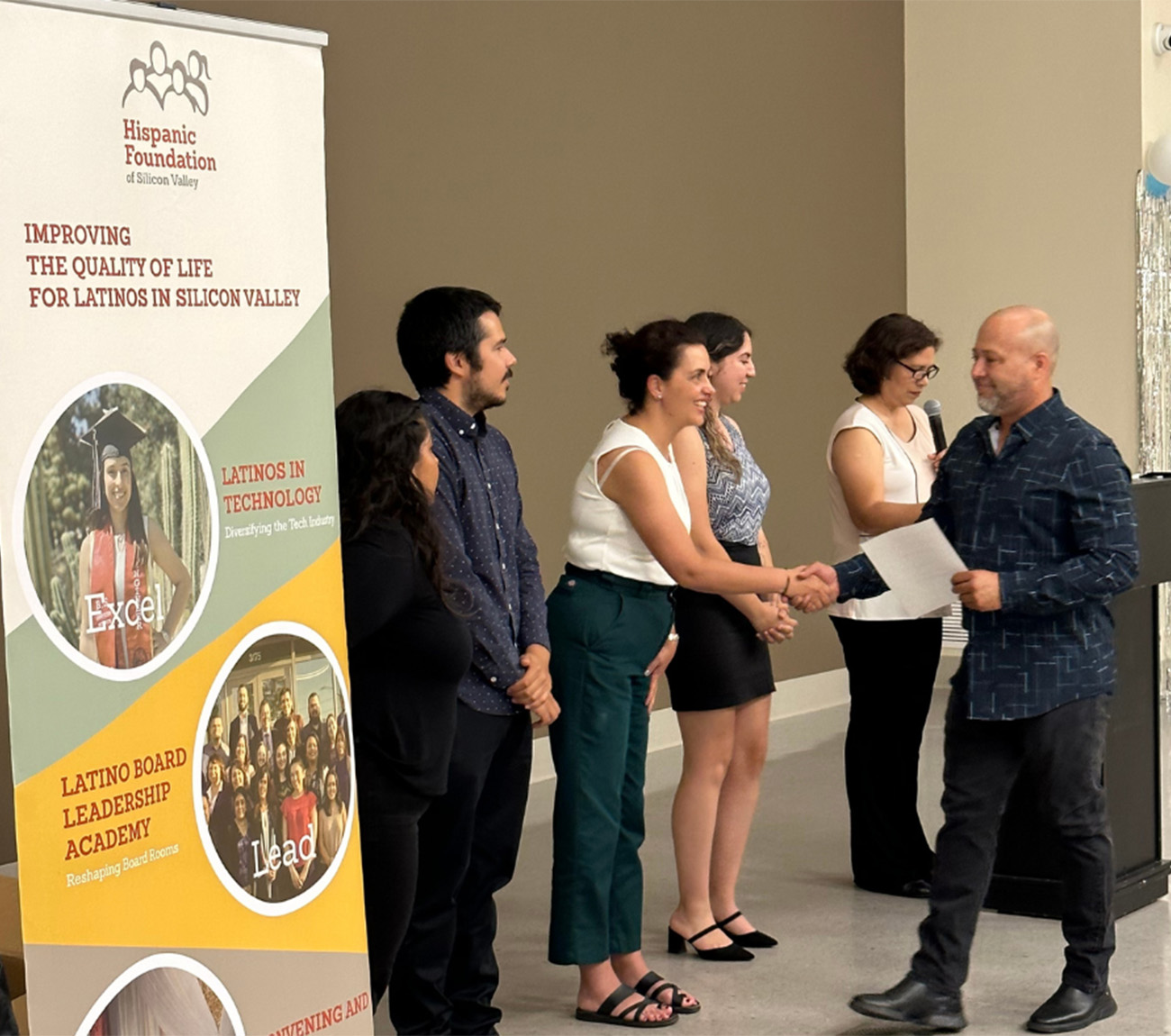 We are grateful for this incredible partnership that allows us to keep empowering Latino parents and their families by connecting them to essential information, resources, and programs.
---