On August 3, 2022 we launched our very first Hybrid Latino Board Leadership Academy.
Class XXII comprises 29 Latino/a/x professionals committed to improving the lives of Latinos in Silicon Valley by serving on a nonprofit board of directors.
During the next ten weeks LBLA'ers will:
🖐🏾 Develop their leadership and nonprofit board governance skills.
🖐🏾 Become an informed and engaged nonprofit board member by learning about advocacy, governance, fundraising, + more!
🖐🏾 Connect with a network of over 530 like-minded Latinx individuals across Silicon Valley.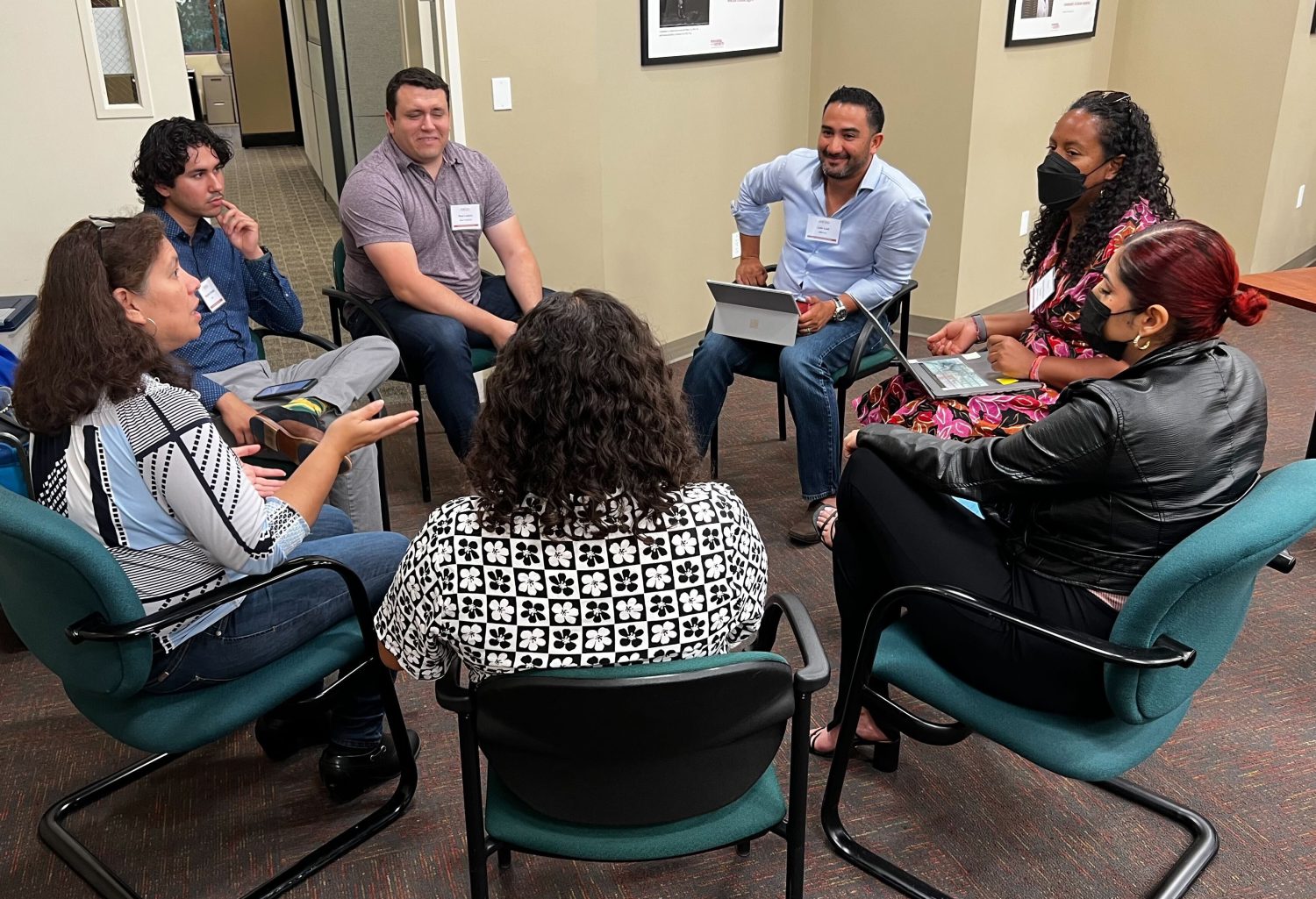 We are excited to help this fantastic cohort maximize their power of giving over the next ten weeks.