We will see you for our last event of the year on December 6, 2023, at Silicon Valley Capital Club for a presentation and discussion about the most extensive review ever conducted of Latinos in nonprofit governance and the 2023 Regional Nonprofit Report for San Mateo and Santa Clara Counties.
In San Mateo and Santa Clara Counties, there are nearly 10,000 tax-exempt organizations that generate $33.3 billion in revenue. As per the 2023 Regional Nonprofit Landscape Report, most nonprofits have some level of work in addressing racial equity, diversity, and inclusion.
Even though 26% of the population of Silicon Valley is Latino, Latinos LEAD's research shows that only 12% of the nonprofits in the region have at least one Latinx board member in their Board.
*This event is sold out; no tickets available at the door
Agenda:
8:00 am – 8:20 am – Guests arrive, registration, continental breakfast
8:20 – 8:30 am – Welcoming Remarks
8:30 am – 8:45 am – Presentation
8:45 am – 9:20 am – Panel Discussion
9:20 am – 9:45 am – Q&A
9:45 am – 10 am – Closing and Networking
---
Panelists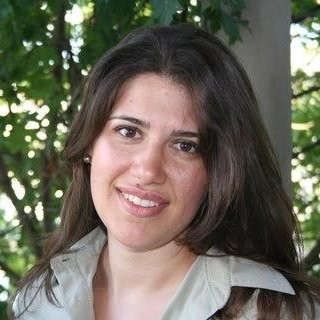 Georgia Farooq, Executive Director Thrive Alliance
Georgia is a passionate nonprofit executive with experience leading bold change throughout all life cycles of an organization. She has served as Executive Director of Thrive Alliance for over seven years, where she leads a cross-sector network of nonprofit, public sector, and private sector leaders working together to strengthen the community.
Lupita Garcia-Reilley, Latino Board Leadership Academy Fellow
Lupita Garcia-Reilley, an addition to the San Jose Public Library Foundation board since 2022, is passionate about providing opportunities to underserved communities. A Latino Board Leadership Academy graduate, she works as an Inclusion and Diversity Program Manager at Apple, and holds a BA in Latin American Studies and an MA in Sociology from Stanford University,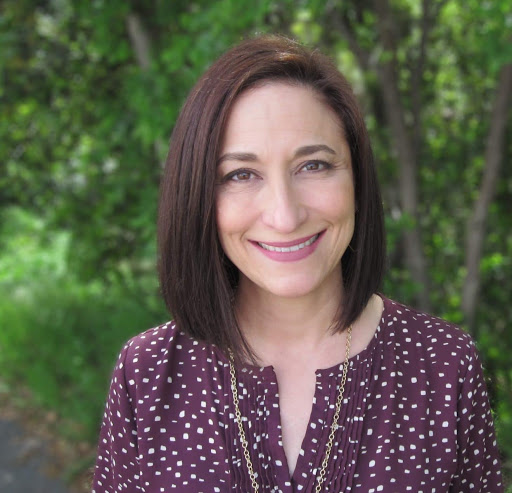 Kyra Kazantzis, Chief Executive Officer SVCN
Kyra has been a long-time nonprofit professional, community leader, and public servant in the Silicon Valley community. She has a JD from the University of Michigan Law School and a BA from the University of Arizona.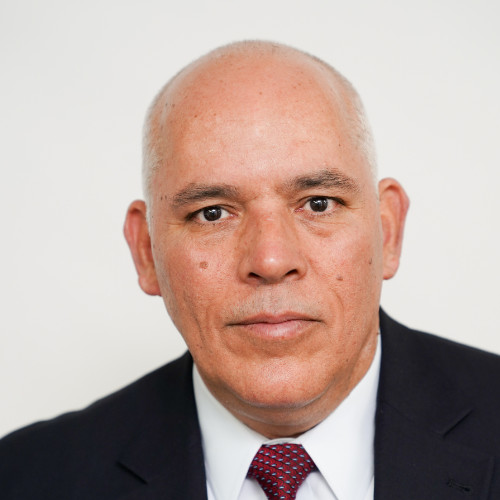 Patrick Salazar, Executive Director Latinos LEAD
Patrick Salazar is a seasoned nonprofit executive and thought leader with more than 30 years of experience guiding nonprofit organizations in crafting and executing institutional, leadership, and fundraising strategic goals and programs. With distinctive expertise in building organizational capacity, Salazar's work emphasizes institutional advancement, program design and implementation, talent development, and fundraising.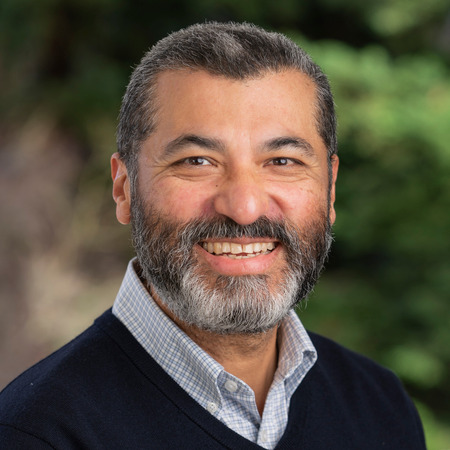 Moderator – Mauricio Palma, Director of Community Building SVCF
Mauricio has over 20 years of local and national experience as a bilingual and bicultural manager, organizer, and consultant working with interdisciplinary community-based initiatives.
Using a racial justice and equity lens, he works with community leaders, donors, and other funders to identify and support ideas and catalyze and amplify community-driven solutions.