Latinx Speaker Series
Free Virtual Event
The Hispanic Foundation of Silicon Valley turns once more to Silicon Valley leaders in Education, Health, Financial Stability, Housing, and the Environment in anticipation of our next Latino Report Card.
In 2018 we revealed the report card grades on the quality of life for Silicon Valley Latinos and they were overwhelmingly disappointing. Below is a highlight video of our 2018 Latino Report Card event where 250 people were in attendance on Friday, September 7, 2018.
On December 10th from 12 pm to 1 pm, we'll talk with these experts about what has happened in the past 3 years, where we are now, and what we could expect for the next Hispanic Foundation of Silicon Valley Latino Report Card.
Spanish translation available. Traducción simultánea al Español disponible.
---
Guest Speakers
Due to unforeseen circumstances, two of our original panelists cannot join us at the Latinx Speaker Series. We are fortunate to have amazing partners who stepped up to help: Daniel Cedeno and Karla Rodriguez-Lomax.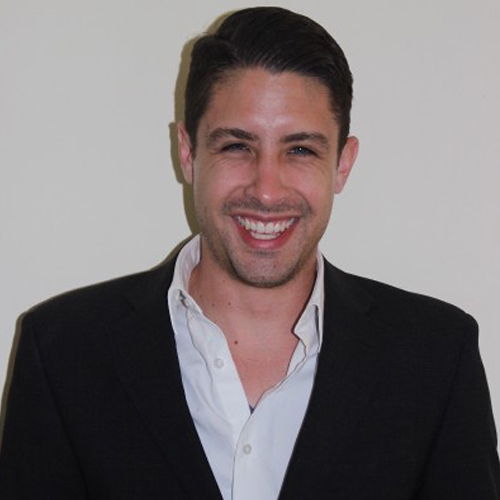 Daniel Cedeño
Vice President, South Bay & Central Coast Region for PG&E
As the child of two immigrants – having a Brazilian mother and Nicaraguan father – I grew up passionate about the intersection of government and Latinx affairs. I now serve in a Chief of Staff role supporting a Regional Vice President at PG&E, supporting the implementation of a new Regional Service Model & Lean Operating System.
Lesley Corsiglia
Founding Executive Director of SV@Home
Leslye Corsiglia has spent her professional career in the affordable housing field, working for the State of California, the City of San Jose, and most recently the nonprofit community. Now consulting on housing issues, Leslye recently stepped down from her job as the founding Executive Director of SV@Home, a policy and advocacy organization working to increase affordable housing opportunities in high-cost Santa Clara County, in September.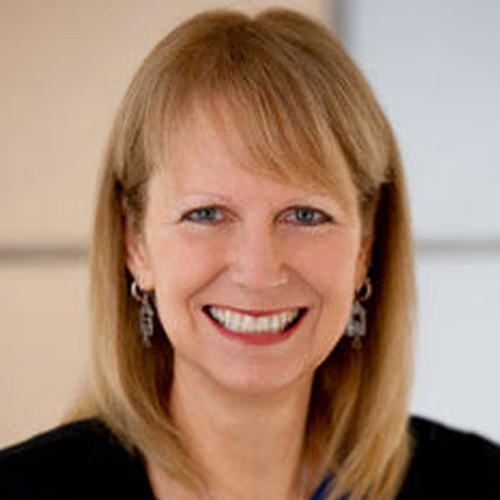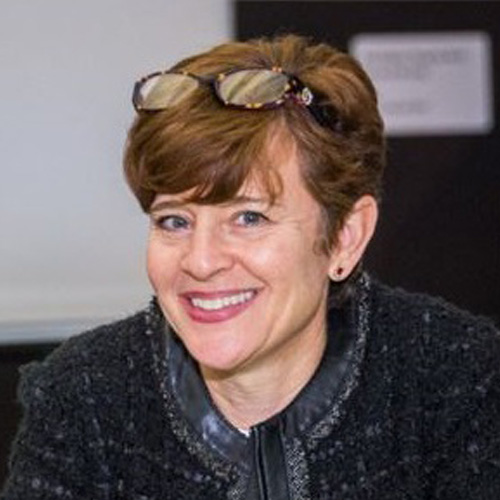 Gina Dalma
Executive Vice President, Community Action, Policy and Strategy, Silicon Valley Community Foundation
As executive vice president, community action, policy and strategy, Gina is responsible for leading Silicon Valley Community Foundation's impact team to ensure Silicon Valley is a place where all people can lead financially secure, safe and fulfilling lives. As a member of the Executive Leadership team, Gina helps ensure that the principles of equity are applied to all the initiatives SVCF pursues in fulfillment of its mission.
Mary Ann Dewan, PhD,
Santa Clara County Superintendent of Schools
Mary Ann Dewan, Ph.D. is the Santa Clara County Superintendent of Schools. She has served in education for over 30 years. Dewan believes that all students deserve high-quality, equitable, and inclusive education. She serves on a number of committees and boards and promotes effective system's change at local, county, and state levels.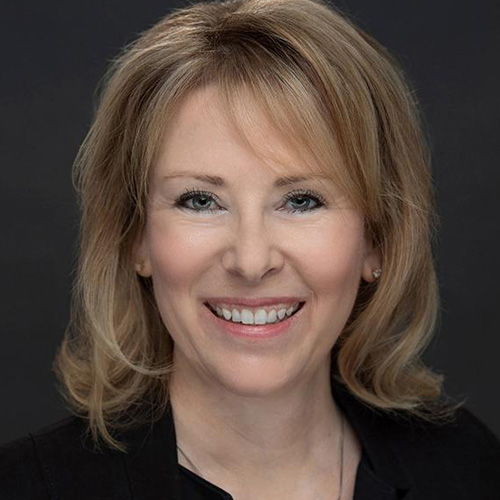 Karla Rodriguez Lomax
Kaiser Permanente, Public Affairs Director, South Bay and Central Coast
Ms. Lomax joined Kaiser Permanente after previously serving as the Government Relations Manager at Pacific Gas and Electric Company (PG&E). During her time at PG&E she developed and implemented complex strategies and programs and served as the primary point of contact with elected and appointed officials and community leaders regarding emergency response, programs and services.