Conexiones: A Career Mentorship Program
Become a Mentor today!
The Hispanic Foundation of Silicon Valley launched the Conexiones (Connections) Program in 2020 as a way for our Latinos in Technology Scholarship recipients to partner with Latinx professionals in Silicon Valley. Conexiones aims to establish connections between scholars and industry professionals in Silicon Valley committed to equipping our scholars with tools to help enhance their professional development.
Through Conexiones, we match our scholars with professionals whose educational paths and career pursuits align with the scholar's aspirations and fields of study. Over the course of 5 months, our scholars engage with their mentors in monthly one-hour meetings. A Program Overview is provided to guide and navigate each session and aimed to strengthen scholars' resumes, interviews, and SMART goal-setting skills.
You can help develop and inspire the next generation of Latinos in STEM industries today!
Learn more about the 5-month curriculum here.
---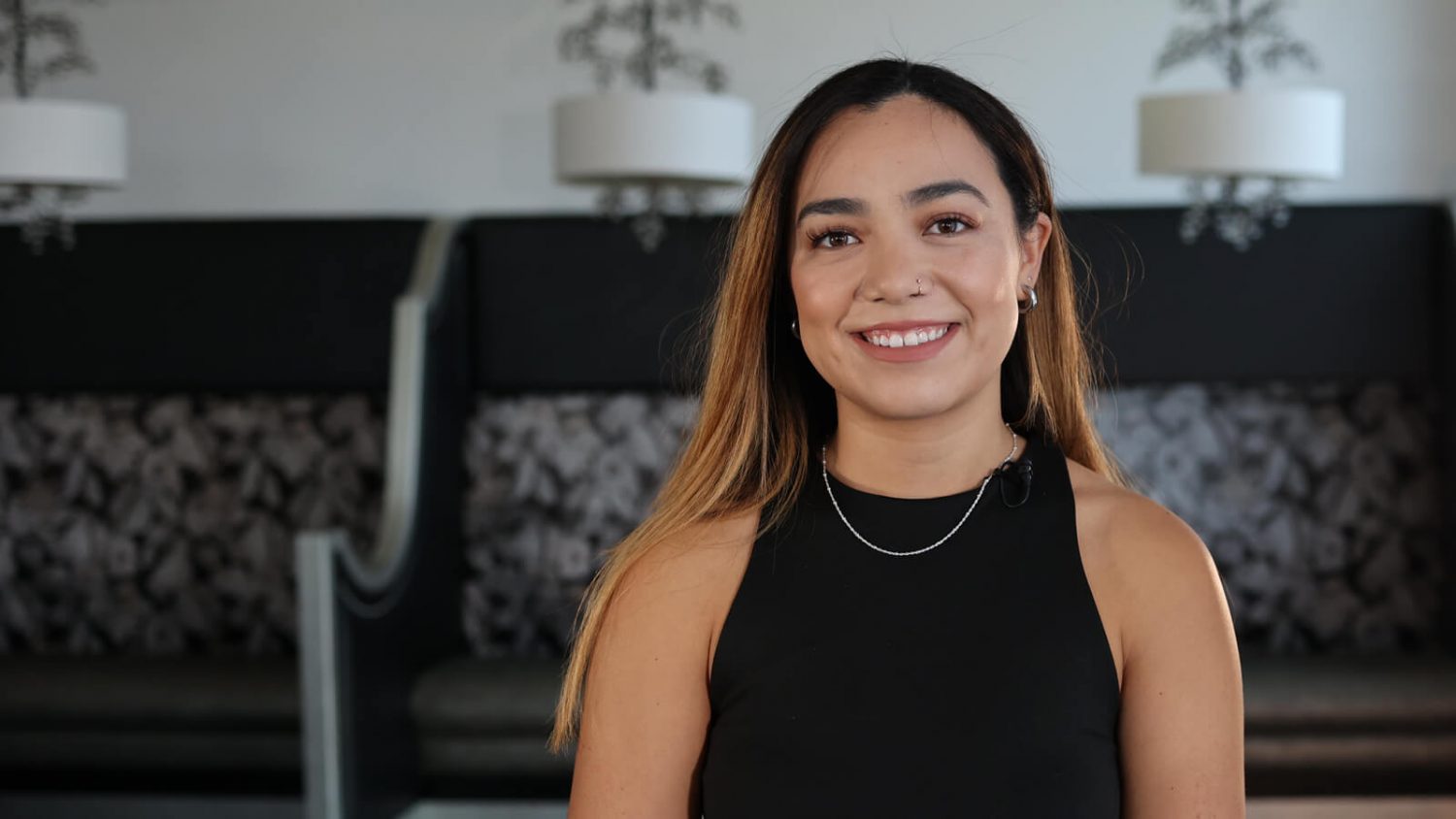 ---
Education Impact